Fencing Services
Are you tired of the same old boring fences? Do you want to add a unique touch to your property? Look no further! We offer custom fence building services that are designed to fit your specific needs and preferences.
Our custom fences are made from the highest quality materials, ensuring that your fence will last for years to come. With our advanced building techniques, you can be sure that your fence will be sturdy, secure, and maintenance-free.
Fencing
Add a Unique Touch to Your Property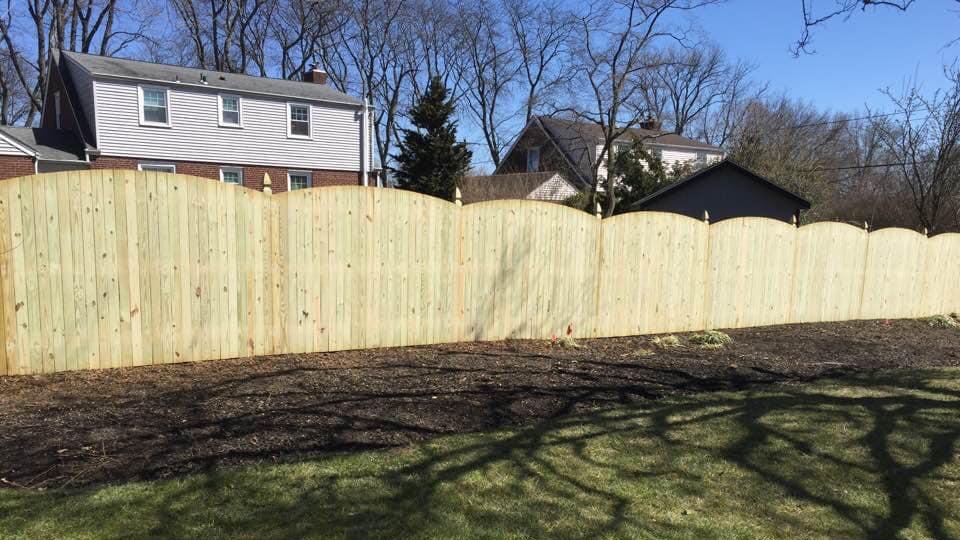 Custom Fencing Solutions
Whether you're looking to enhance the privacy and security of your property, or simply to add a touch of style and elegance, we have the expertise and experience to help you achieve your goals.
At Pro-Cut Builders, we understand that every property is unique, and we believe that your fencing should reflect that. That's why we offer a wide range of custom fencing options, designed to meet your specific needs and requirements. From wood to vinyl, metal to wrought iron, we have the materials and skills to create the perfect fence for your home or business.
Our team of experienced professionals will work closely with you to ensure that your custom fencing project is a success from start to finish. We'll listen to your ideas and offer suggestions and advice, helping you to make informed decisions about the design, materials, and features of your new fence. And with our commitment to quality and customer satisfaction, you can be confident that you'll be receiving the best possible fencing solution for your property.
So why wait? If you're looking for a custom fencing solution that meets your needs and exceeds your expectations, look no further than Pro-Cut Builders. Contact us today to schedule a consultation and learn more about what we can do for you.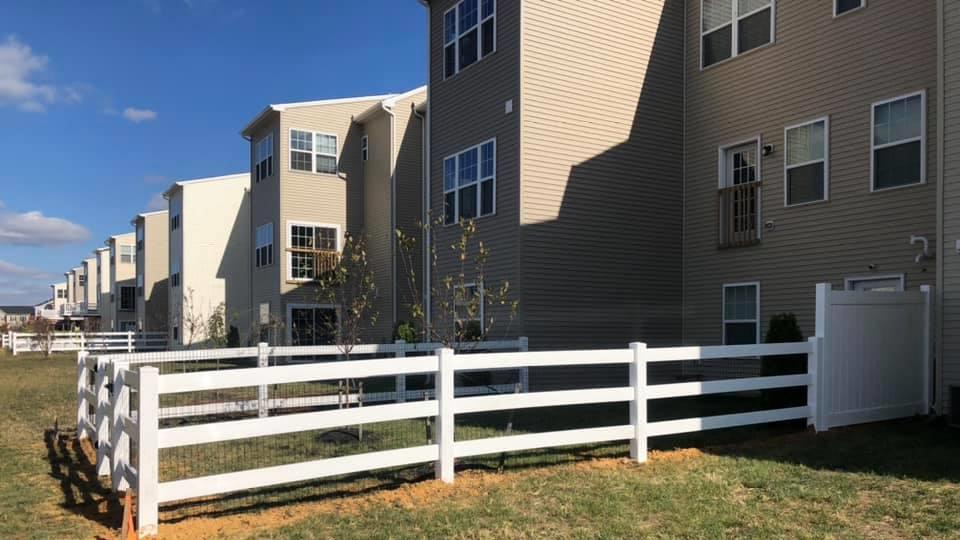 Expert design and craftsmanship
Exceptional customer service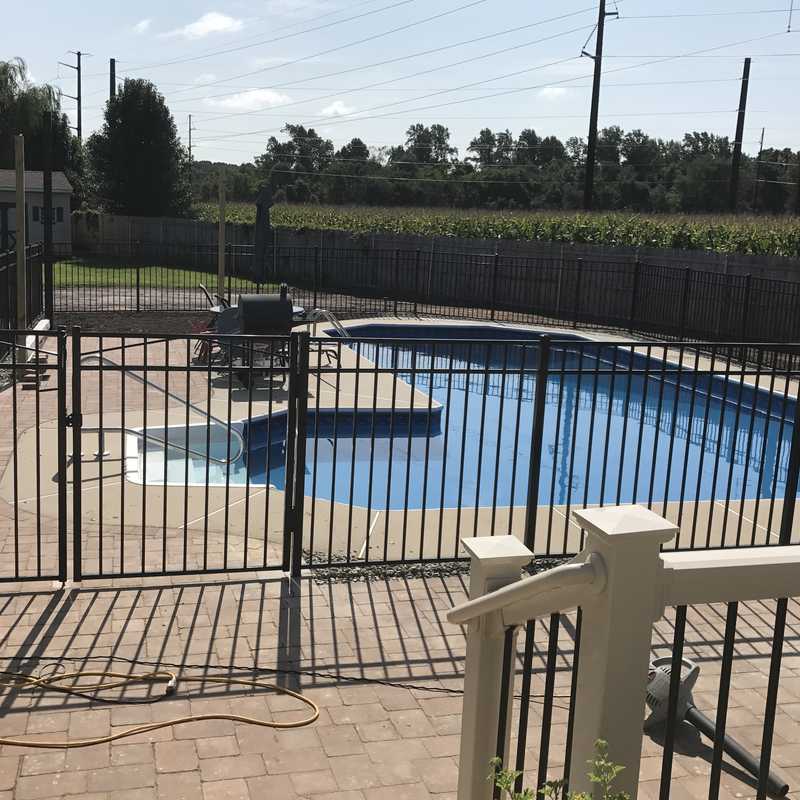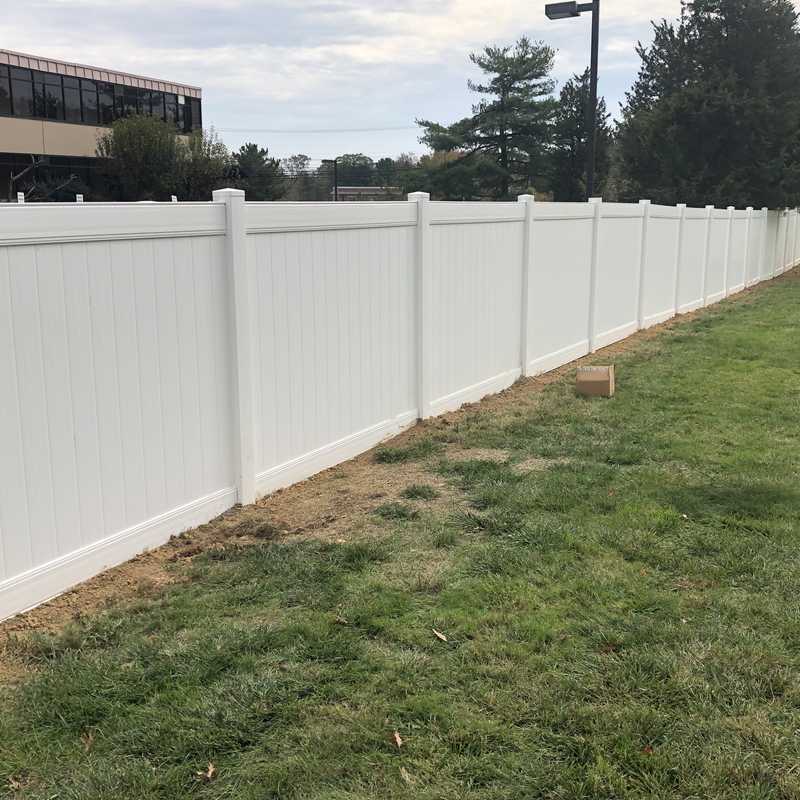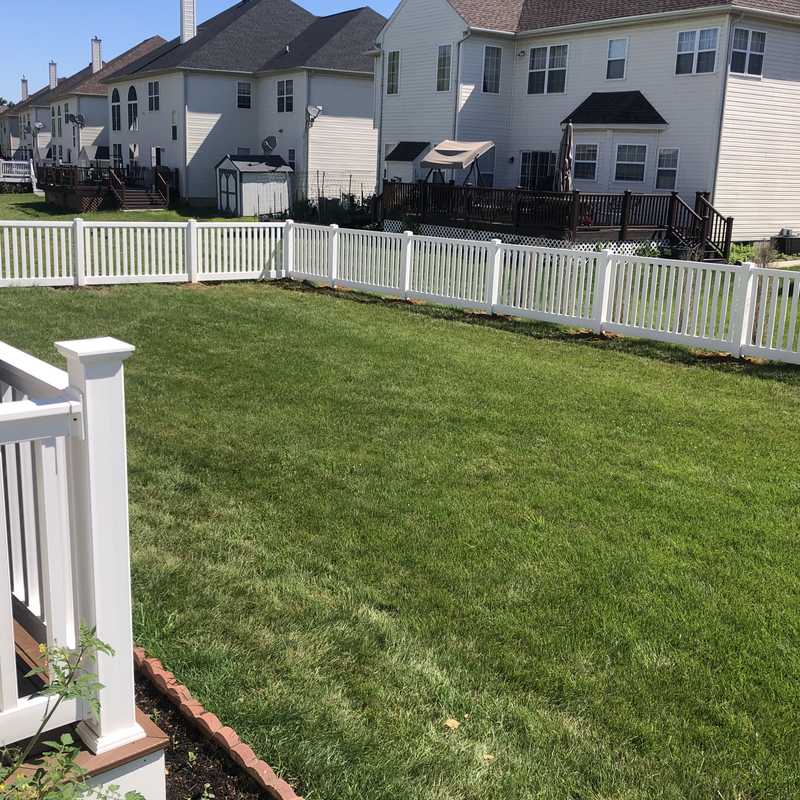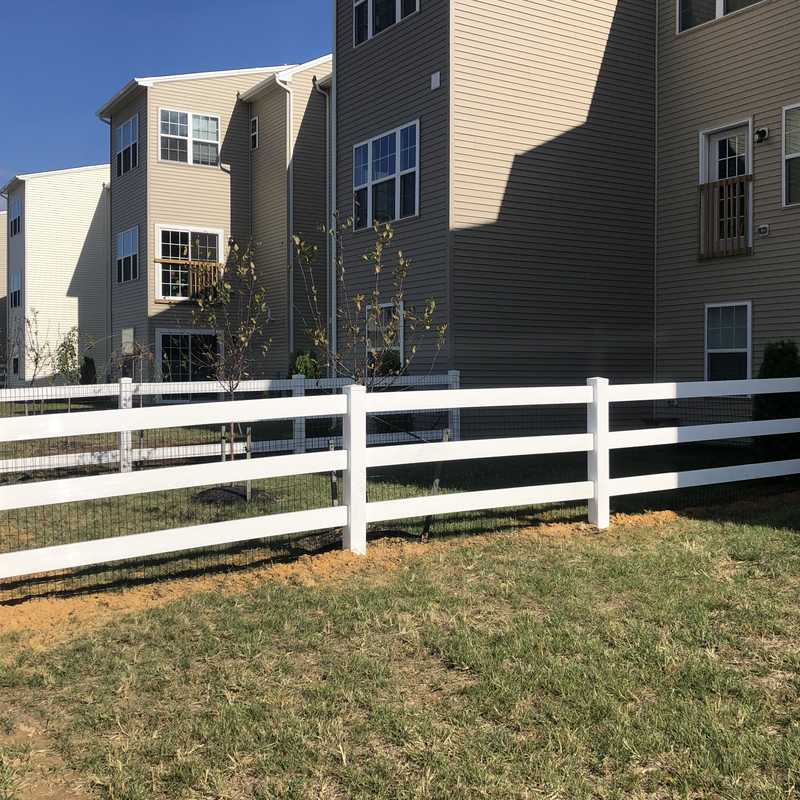 Message Us
Get In Touch Below. Ask Any Question or Start a Free Quote
Office Location
752 Staghorn Drive, New Castle, DE 19720